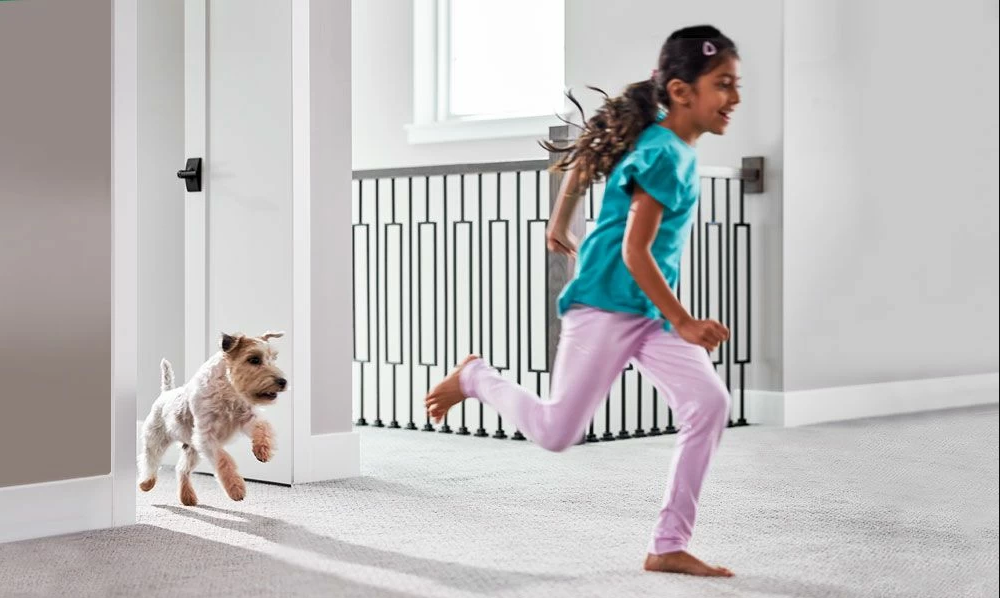 The White House Took Extra Disinfecting Steps on Inauguration Day
FRIDAY, FEBRUARY 5, 2021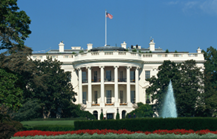 The departure of an outgoing president and the arrival of a new one is nothing new for the White House staff. The process behind the scenes is typically a fast, well-coordinated event involving an army of staff and movers. But this year it took a little longer to allow for an extra step in the process: disinfecting.
The General Services Administration announced in December that it would thoroughly clean and disinfect surfaces touched by the outgoing administration, including light switches and door handles. They also plan to have disinfecting services performed regularly for at least the next 10 months in an effort to curb any potential spread of the virus within the White House.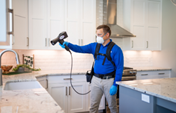 You can make your own home and business healthier and safer just like the residents of 1600 Pennsylvania Avenue! Chem-Dry of Michiana now offers our MicroPro Shield™ service using an electrostatic sprayer that can give you greater peace of mind by making your home or business healthier and safer for longer. Our 3-step process includes the following
Disinfect: application of an EPA-registered, hospital-grade disinfectant to high and low contact areas of your home using an electrostatic sprayer to disinfect hard surfaces and sanitize soft surfaces. It kills 99.9% of bacteria from hard and soft surfaces1 and contains no harsh chemicals.
Protect: using the same electrostatic equipment, our technicians apply a protective antimicrobial coating to surfaces that were disinfected, inhibiting the growth and spread of microbes (bacteria and algae) on contact for up to 3 months.2
Certify: once our technicians have completed the Disinfecting & Sanitizing process and applied our MPS-90 Antimicrobial solution, we'll provide you with a Certificate of Treatment certifying that your home or business was serviced following our guidelines and procedures along with recommended safety protocols. Our goal is to provide you with peace of mind that your home or business has been properly treated with our superior MicroPro Shield service.
With MicroPro Shield, you can help protect your home and family just like the White House!
Learn more about MicroPro Shield & contact us  to schedule a service today.
1 Based on EPA registration # 82972-1. Hard surface bacteria tests were based on independent lab testing associated with EPA registration # 82972-1; sealed stone and VCT surfaces were evaluated for 38 pathogens including bacteria, germs and viruses. Our sanitizer associated with EPA registration # 82972-1 has been approved by the EPA for use against SARS-CoV-2, the cause of COVID-19. 
2  Based on EPA registration # 87583-3. Effective against algae and odor and stain-causing bacteria. 
BACK TO BLOGS