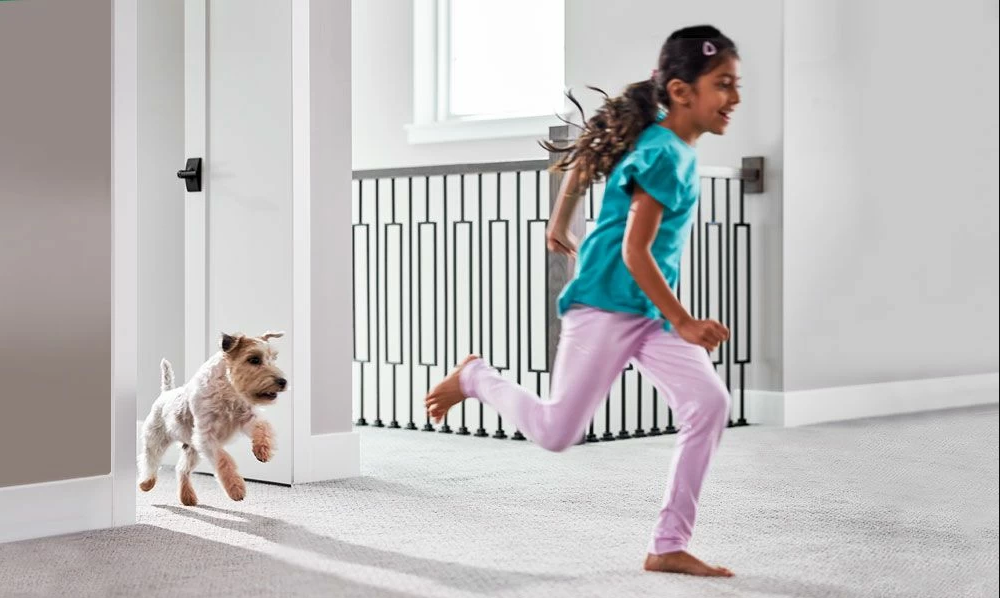 Why Upholstery Cleaning is Important
TUESDAY, AUGUST 25, 2020
From your upholstered sofa to your favorite leather lounge chair, keeping your upholstery clean and in working order should be on the very top of your to-do list. Here's why and how you need to keep your home happy, healthy and squeaky clean all year long.
Upholstery Cleaning Provides a Healthy Home or Office Environment
When you clean your upholstery, germs and allergens are kept at bay. Just think about the time you spend on your sofa each day and night.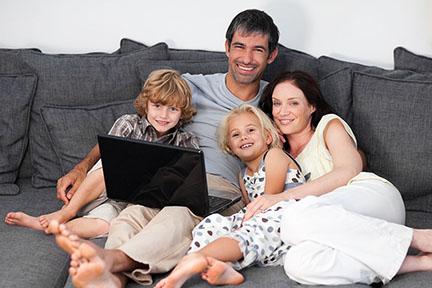 If you're like most, you may watch a few hours of TV, bond with your children over their day at school, cuddle with your spouse or even eat dinner there. Your furniture is a place of gathering, which means that when it's not cleaned on a regular basis, it can be a hot spot of germs, spills and dirt. Chem-Dry of Michiana Upholstery Cleaning also removes 98% allergens. Having your upholstery cleaned means a healthier home environment.
It Saves You Money in the Long Run
Are your chairs and couch fading in color and not seeming as attractive as it was when you bought it? As one of the most popular spots in your home, your upholstery furniture can take a beating, which is why cleaning it is so important! Not only will it eliminate dirt and bacteria, but it can brighten up even the most faded furniture and restore it—and your home—to feeling 'just like new' again.
Keeping on top of an upholstery cleaning schedule is a smart way to save yourself time and money in the long run, so you don't have to spend it on the new, to 'replace the old.' Instead, turn your 'old' into like new again simply by choosing a safe, effective and natural cleaner. Chem-Dry uses an eco-friendly, carbonated cleaning solution will give your furniture the deep clean you don't have time to do yourself.
Your family's health and safety is your top priority, which means that the health of your upholstery should be, too. Cleaning upholstery is a quick fix to maintaining a healthy home!
BACK TO BLOGS