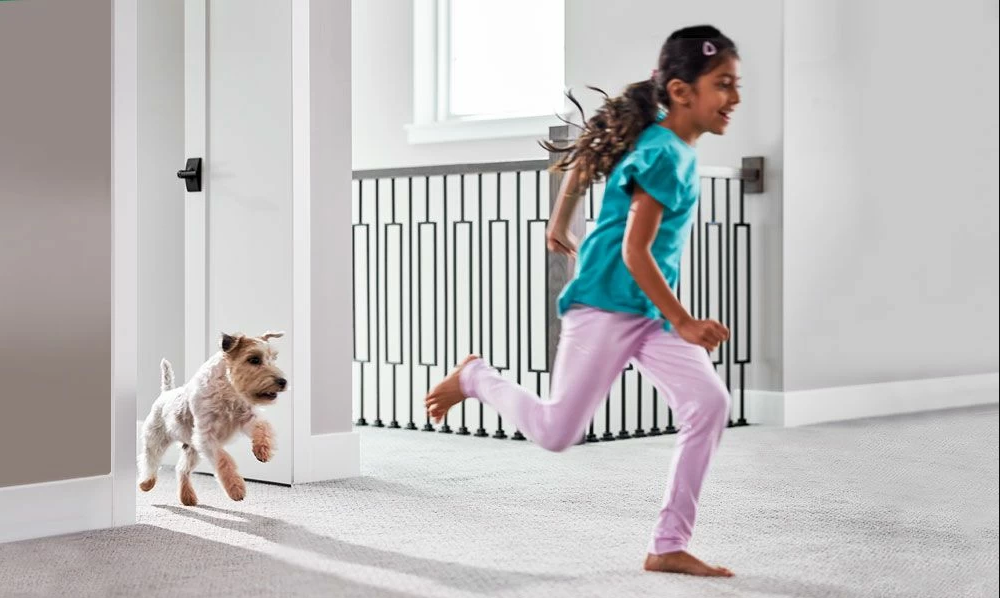 Chem-Dry cleans more than just carpet!
Chem-Dry cleans all kinds of Tile Flooring including VCT Commercial Tile
Chem-Dry Professional Services
Chem-Dry Cleans Carpet, Upholstery, VCT Tile & Air Ducts
Watch Chem-Dry Clean Carpet
When was the last time you had your Air Ducts Cleaned?
Proven Results with Chem-Dry Carpet Cleaing
Healthier Deeper Carpet Cleaner - Chem-Dry of Michiana
Chem-Dry offers so many different services. Watch our Carpet, Upholstery, and Tile & Grout Cleanings!
Tile & Grout Cleaning
Chem-Dry Carpet Cleaning in Action
Chem-Dry Cleans More than Just Carpet. For a Healthier Home, call us for a free estimate.