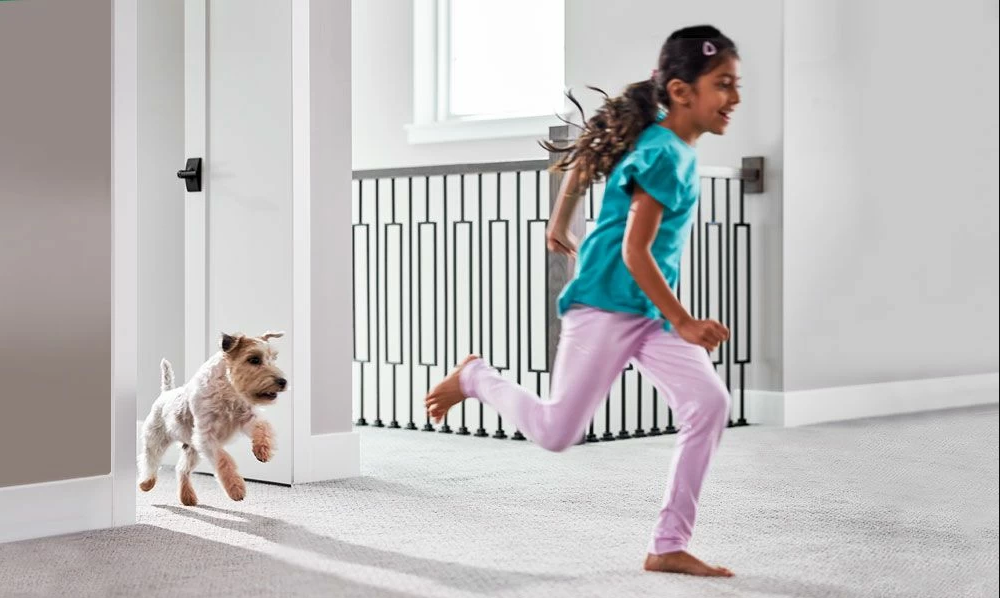 Fall Allergies versus Spring Allergies
WEDNESDAY, OCTOBER 23, 2019
With Winter just around the corner, now's a great time to address fall allergies and getting your home clean and ready for the indoors. Fall allergies are different than spring allergies and both can be a real nuisance and making sure you have a healthy indoor environment is crucial in your battle against allergies.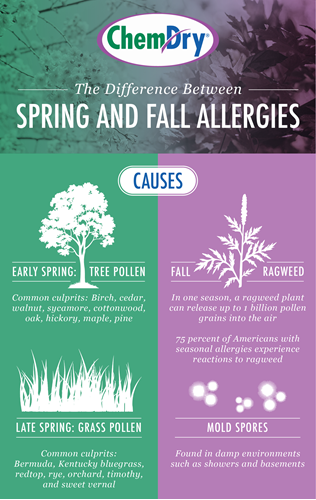 Keeping your home clean will provide an environment that will  minimize the role allergies play on your family. Below are 6 easy things to do to provide a healthier indoor environment.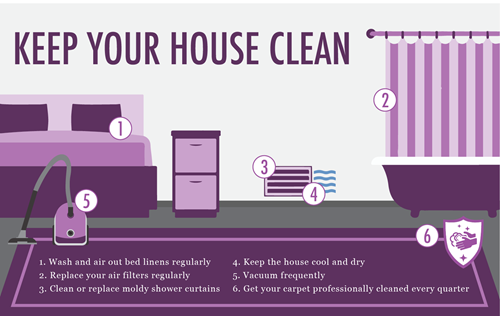 The Carpet & Rug Institute recommends a professional cleaning. And, many carpet manufacturers require a cleaning at least every 12-18 months to keep your carpet's warranty. When you are ready to professionally clean your carpet and/or upholstery, give Chem-Dry a call for a free estimate.
BACK TO BLOGS